the key figures
• Bacterial vaginosis (BV) is one of the most common & serious type of vaginal infections
with a prevalence of 20% in women of reproductive age.
• BV has a strong impact on quality of life due to bothersome symptoms
and can even lead to miscarriage during pregnancy.
• The main risk factors are genetic predispositions, menstruations, pregnancy, sexual activity, or the use of antibiotics.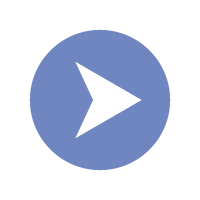 Metronidazole, the gold standard treatment for BV is associated with more than 50% relapses.